Incepted in 2008 ; MAK ENGINEERS is a leading manufacturer and supplier of blister packaging machines. With a valuable experience of about 20 years we have specialized in designing, engineering and manufacturing of long life equipments with zero maintenance cost and low power consumption. Our range is in great demand due to their robust construction, high efficiency, ease of operation and durability.
Extensive Industrial Experience
Experienced Workforce
Flawless Range
Customized Solutions
Ethical Business Practices
Competitive Prices
State-of-the-art Infrastructure
Fast Processing
Our R&D personnel survey the market and accordingly suggest methods on how to further improve the quality of our range of blister packaging machines and precisely meet the changing requirements of our clients. Our robust infrastructure helps us in efficiently meeting the bulk requirements of our clients within a short span of time.
0
0
0
0
Our strength lies in the state-of-the-art infrastructure which enables us to meet the bulk requirements of our clients. We believe in pursuing ethical business practices and with our fair deals we have gained a huge clientele across all over India.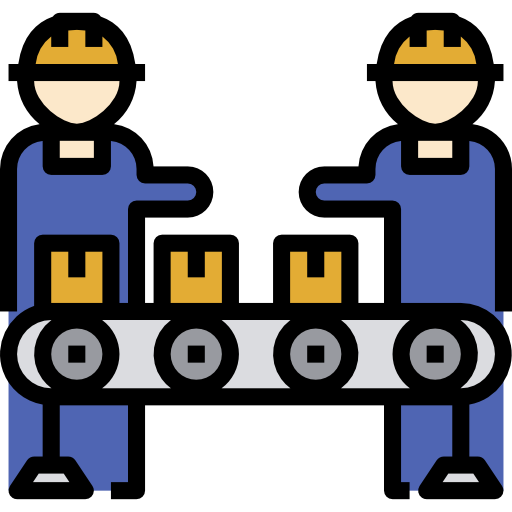 Our Modern Manufacturing Unit
We have a modern manufacturing unit which is our strength. It helps us to meet all kind of bulk demands from the markets. Our unit is supported by an in-house design unit with CAD/ CAM facility. We have design facilities such as Auto Cad for drawing R&D facilities and separate R& D divisions.
CNC Lathe machine
CNC Milling Machine
Drilling Machine
All Measuring Instruments
All these machines and equipment enables us to manufacture our blister packaging machines with unmatched quality.
---
Our Mission
It is our mission to provide our clients with a one stop solution for all their blister packaging needs by providing:
Supreme Quality
Cutting Edge Technology
Efficient After Sales Services
Timely Delivery
Cost Effective Solutions
Creating Value for a Global Clientele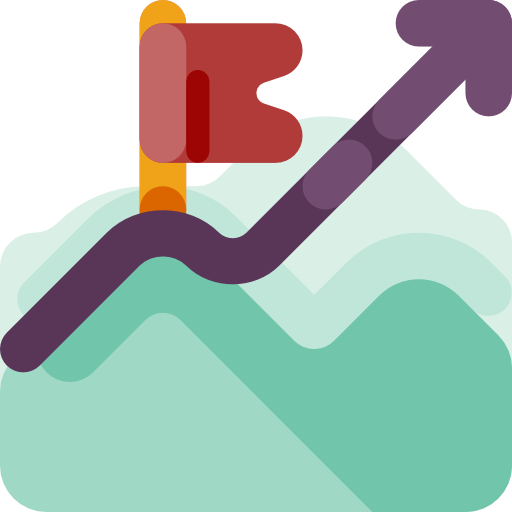 ---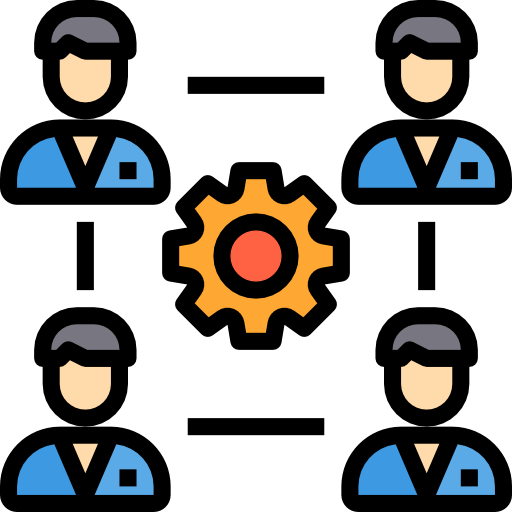 Our Team
We have with us a team of highly qualified, talented and experienced engineers, who put in their optimum potential and efforts to manufacture top quality Blister machine. We enhance the skills providing training to employees so that they etch working in accordance to the latest production practices.
Our team works hard to deliver the perfect packaging solutions to our customers & deliver them on time. Our team is focussed on scaling new heights, having fully understood the company's ideology of total quality commitment.
---
Best Quality
We aim at providing optimum satisfaction to our clients by offering them international standard quality products at best price. To achieve this goal, we dedicate ourselves for continual improvement in all our efforts to enhance our customer satisfaction level. Our glorious business record is something we are very proud of. Our growing list of satisfied clients demonstrates the high standards of our products.
We are looking to explore new horizons in international markets and set exemplary level of customer satisfaction. We ensure that each machine is thoroughly tested by conducting trial runs before delivering them to our customers.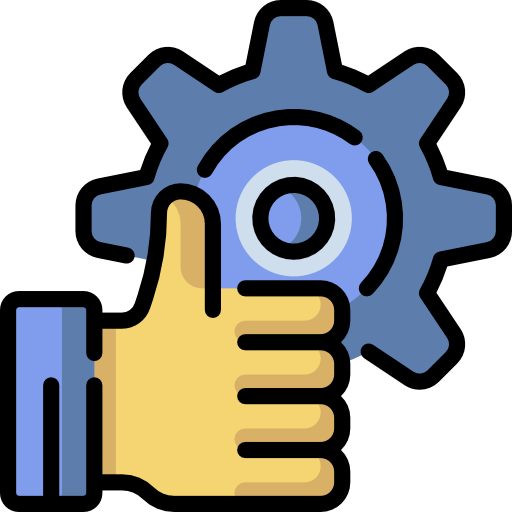 ---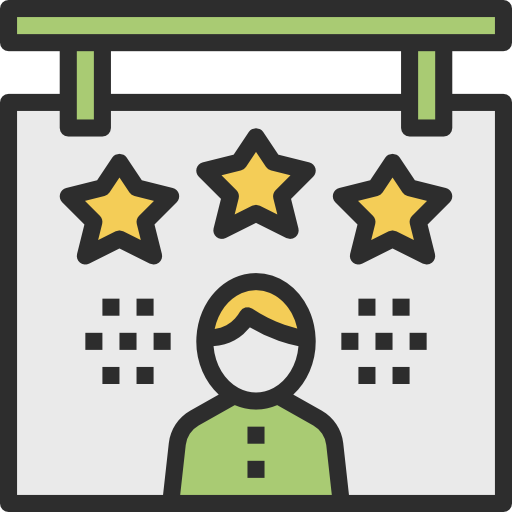 Our Team
We are an ethically managed company, working with a motive of delivering maximum client satisfaction along with products of superior quality. Driven with commitments to individuals and society for serving them with an innovative range of products, we aim at creating brand recognition of our products.